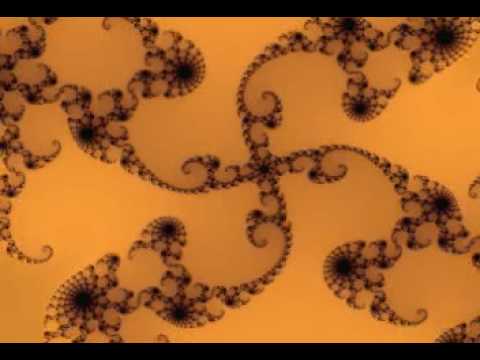 This is a great article that was sent to us by an LER reader...It is by James Quinn at Quinn Advisors...Enjoy...
"There is a mysterious cycle in human events. To some generations, much is given. Of other generations, much is expected. This Generation has a rendezvous with destiny." Franklin Roosevelt – 1936
President Roosevelt was correct. The generation he was speaking to was already dealing with the worst financial crisis in the history of the United States, the Great Depression. By 1945, over 400,000 of this generation had lost their lives. Another 600,000 men were wounded. Much was expected and much was sacrificed. Every generation has a rendezvous with destiny. The generation that won World War II passed the ultimate test and proceeded to produce the next generation, the Baby Boom Generation. Their rendezvous with destiny is underway. Will it be a rendezvous with history that results in World War III, the collapse of the Great American Republic, dictatorship, or a return to the original Constitutional principles upon which this country was founded? Many of you are probably thinking the idea of WW III, collapse or dictatorship is crazy. I'd respond with the wisdom of Kramer from the classic Seinfeld show.
Jerry: "Oh you're crazy"
Kramer: "Am I? Or am I so sane that you just blew your mind?"
Jerry: "It's impossible"
Kramer: "Is it? Or is it so possible your head is spinning like a top?"
Jerry: "It can't be"
Kramer: "Can't it? Or is your entire world just crashing down all around you?"
Click here for the article.